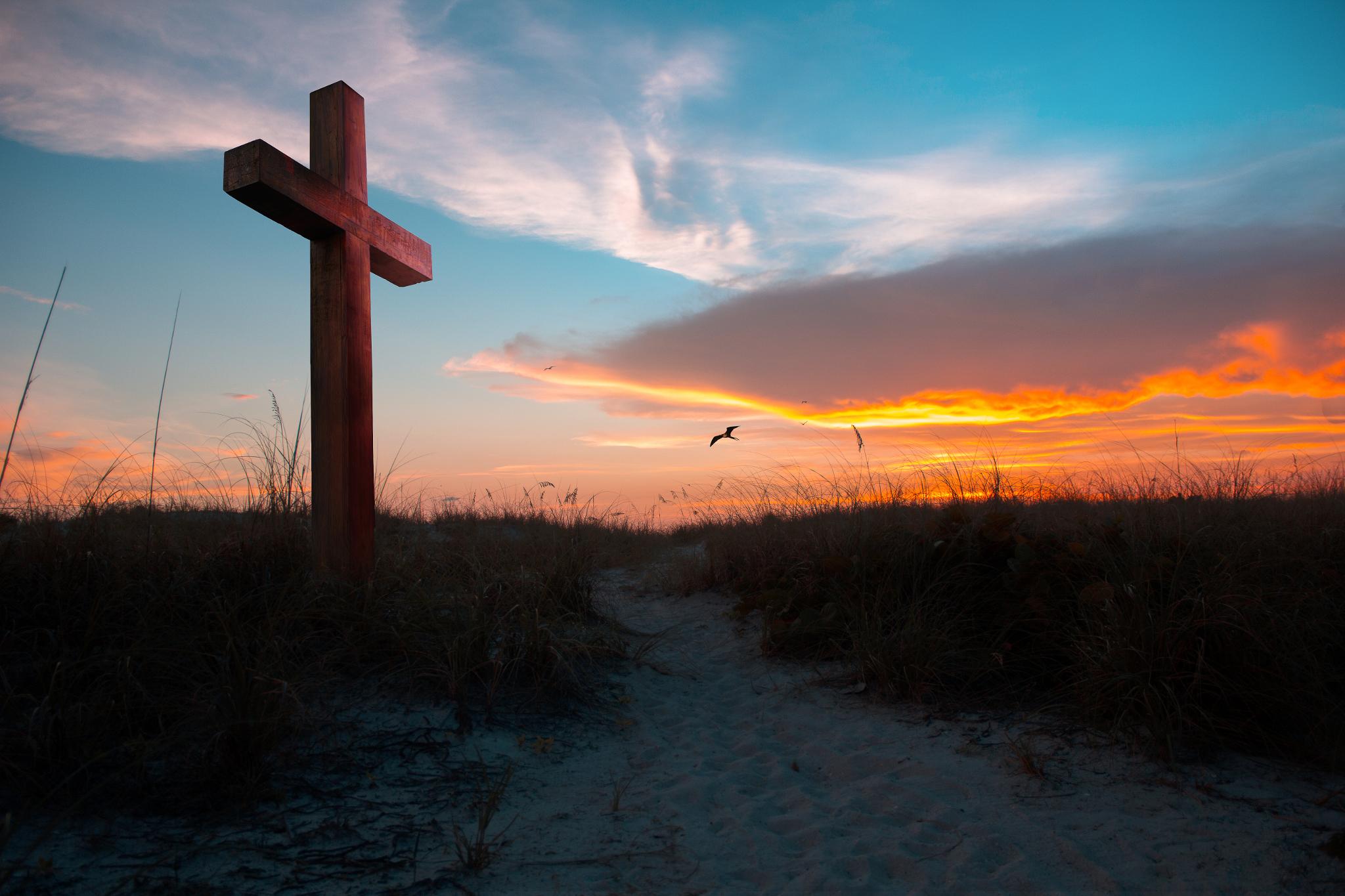 Give of Yourself

Volunteer opportunities range from working with clients to behind-the-scenes maintenance & cleaning. Take a look below at the different areas of service. Try one, if it fits then work as unto the Lord, if it does not then feel free to try a different volunteer job. We appreciate all our volunteers and want you to be able to serve in the tasks that best suit your gifts and talents. Most positions require participants to attend a PDPRC training. Click here to be directed to the Volunteer Application.

Client Advocate
Are you looking for a rewarding volunteer experience that allows you to develop and enhance your empathetic active listening skills? Interested in providing open-hearted support to people in all of their pregnancy, parenting, abortion, and adoption experiences? Volunteer Client Advocates primarily provide peer counseling support to clients following the completion of their training.

Responsibilities
• Successfully completing the 10- hour training course.
• Complete Counseling Apprenticeship, a 5-7 week practical learning that includes reviewing literature and shadowing counseling sessions.
Qualifications
• Commitment to the values and mission of PD Pregnancy Resource Center
• Demonstrated commitment to reproductive and social justice
• High level of emotional intelligence and strong people skills
• Excellent communication skills, both written and verbal
• Ability to hold confidential information and exercise good judgement

Class Instructors
PD Pregnancy Resource Center offers client classes in Parenting, Nutrition, Personal Finance, Meal Planning, etc. If you have a teacher's heart, we would love to utilize your skills and your love to help others empower themselves to build a strong Christian home. Please consider instructing a class at PDPRC!

Baby Boutique Volunteer
It takes many hands and hearts to keep the Pregnancy Center up and running. Do you find organizing and cleaning to be relaxing? If so, we would love your help at the Pregnancy Resource Center! Volunteering in the Baby Boutique would consist of sorting & organizing baby items, laundering donated clothing items, assisting clients in the boutique and light cleaning in the boutique.

Building & Maintenance
There is a place for everyone to use their gifts and talents at PDPRC! We always need willing servants to do basic house cleaning, landscaping, ...and more. Call today to see how God can us!



Not available to volunteer, but still want to take part in how God is moving at the Pregnancy Resource Center? No worries, you can donate today by completing the form below or through sending a check to 202 S. Lawrence St. Rockingham, NC 28379. Your contributions are saving lives!
Other biggest physical needs at the moment include:
office supplies (folders, pens, postage, copy paper)




pacifiers




bottles




bibs

baby toiletries (body wash, shampoo, lotion)



receiving blankets

diapers (especially size 3 & 4)




baby wipes




baby clothes (0 – 24 months)